BUSINESS MANAGEMENT SOFTWARE FOR THE
LUMBER BUILDING MATERIALS INDUSTRY
Make more informed strategic decisions, gain greater visibility across your company, and improve
operational efficiency and customer service with our industry specific ERP system, WoodPro InSight.
Complete Enterprise Coverage
Cloud-based solutions and on-premise solutions are available to handle all your end-to-end processing requirements.
Over 150 lumber and building materials enterprises have chosen WoodPro to cover all their business needs.
Digital Transformation Tools For Growth & Profit
Transform your business in our ever-growing digital economy with WoodPro to stay competitive. We have over 30 years of development knowledge, and experience gained from hundreds of projects that delivered time-tested, innovative uses of our application for our clients.
Equip staff with the necessary tools for growth and profit by helping you meet customer demand efficiently. Some of these tools include:
Client Testimonials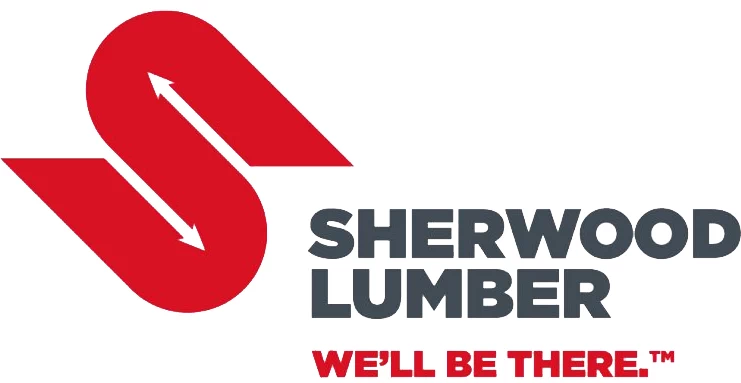 WoodPro InSight gives us real-time control of each item across the supply chain, which maximizes our ability to meet customer demand and cut costs.
Andy Goodman
President & CEO
Sherwood Lumber Corp.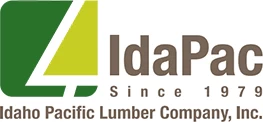 What stood out the most were the flexibility of the software, the willingness to customize it to fit some our peculiar business needs, and the reasonableness of their pricing.
Eric D. Grandeen, CPA
President
Idaho Pacific Lumber Company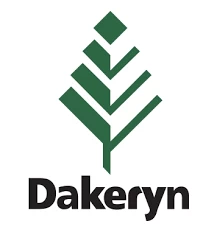 Dakeryn has been able to process a 30% growth in volume with greater accuracy, generate superior reporting, and make information easier for necessary access – all without an increase in support staff.
Rob Chimko
President
Dakeryn Industries
See All Success Stories
Our Customers