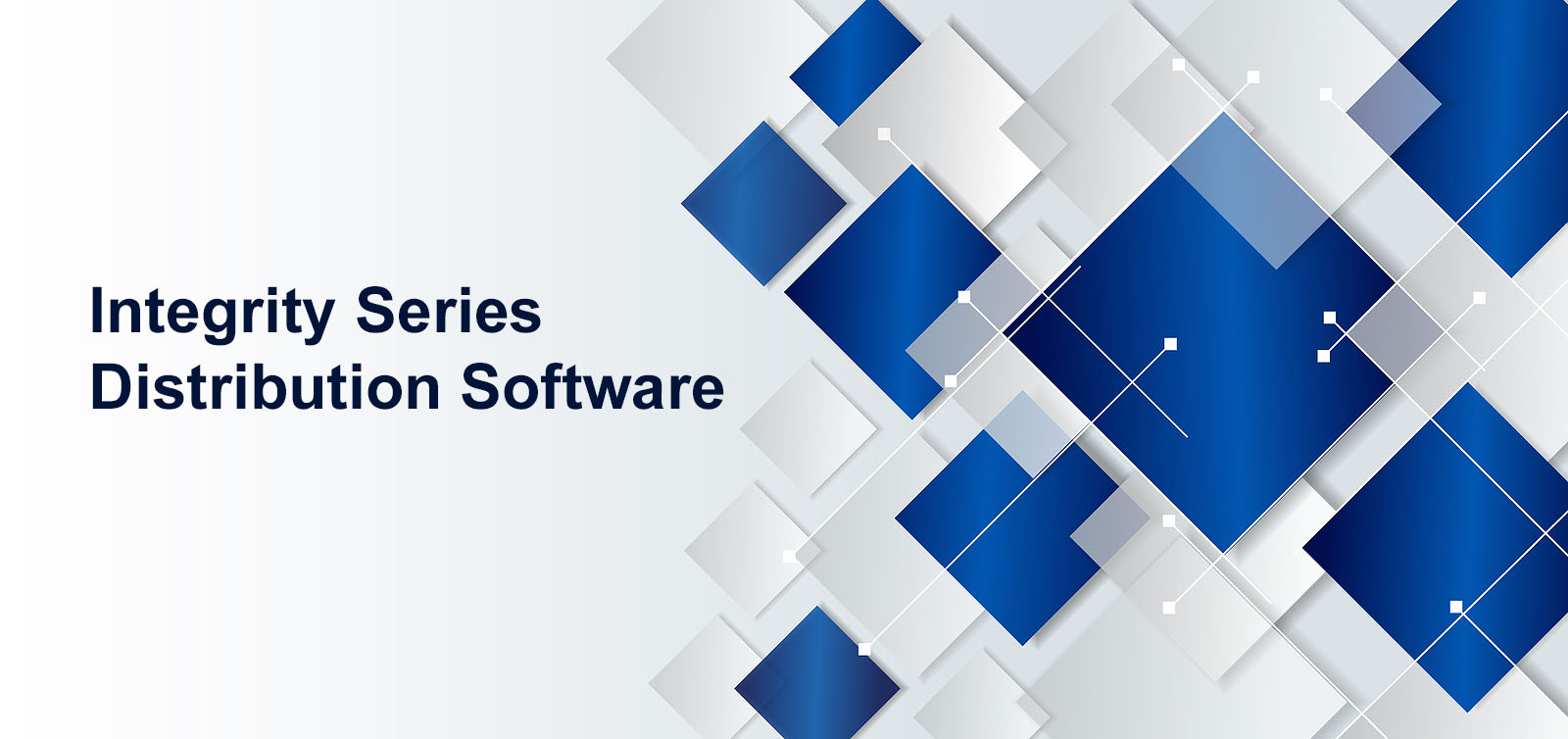 History
Pro-Com Integrated Software began developing software for the wholesale distribution industry in 1985, using the Basic Programming language. The seed for our WoodPro Software Inc. products was our Integrity Series, developed in the early 1990's. The Integrity Series software was written using the Progress Fourth Generation Language (4GL) and Relational Database Management Systems (RDBMS). It was designed to run on the then popular Unix and Windows NT

Second Generation Windows Technologies
Since 1991, WoodPro Software Inc. has been developing industry specific expertise and knowledge by specializing in software for lumber distributors and wholesalers.
In the late 1990's, we made the strategic business decision to focus all of our development efforts using Microsoft Corporation technologies. We felt that Progress 4GL/RDBMS was not the most advanced development environment available or a reliable business platform moving forward. It lacked many of the competitive technological features found in the Microsoft SQL Server Relational Database and Visual Studio programming environment that have made WOODPRO 2000 a leading edge software product in the lumber and building supplies industries.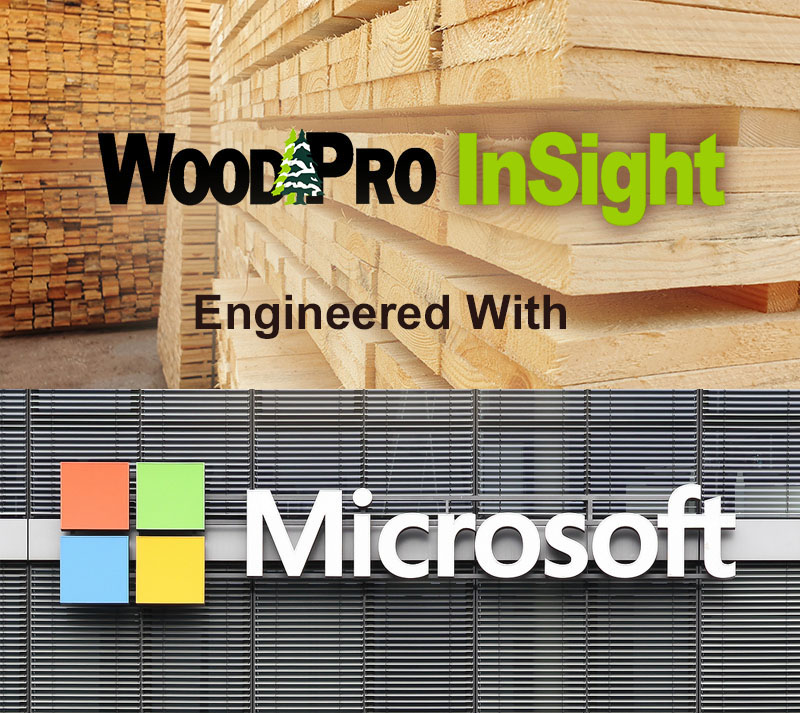 Third Generation Windows Technologies
In October 2006, WoodPro Software Inc. introduced its latest generation product called WoodPro InSight, written using the most advanced object- oriented programming language in the world today – Microsoft Visual C# .net. Over the last few years C# (pronounced C sharp) has increasingly become the language of choice for delivering robust products. From desktop applications to Web services, from high-level business automations to system-level applications, and from single user products to enterprise solutions in a network-wide distributed environments.
WoodPro InSight is a lumber and building materials industry specific software that can help improve productivity and control at every level of the business. Microsoft Visual Basic and SQL Server technology allows WoodPro InSight to be fully scalable with the look and feel of other Windows products. It is easy to use and interfaces easily with Microsoft Office, e-mail and host of other Windows productivity packages.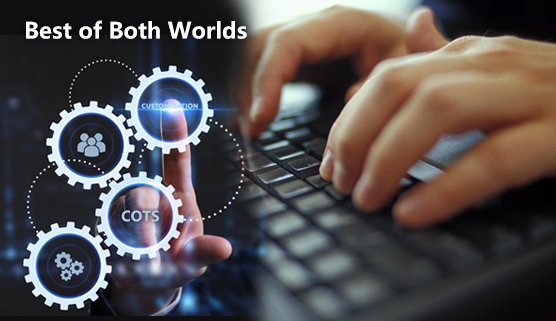 One of our strengths is our ability to provide a Commercial Off the Shelf package that is customizable to the unique requirements of our clients. Our teams of highly trained professionals are experts at evaluating and designing systems that provide our clients with the exact solution they are looking for. In addition to customization, WoodPro is able to provide a complete solution for your business. We offer system analysis, data conversion, training, and full service and support.
Since our business philosophy is to treat our clients as partners, our relationship does not end upon system implementation. We continually refine and update our products to meet the changing needs of our clients and to take full advantage of new technology as it becomes available. We fully support our products and are dedicated to providing the highest quality service and state-of-the-art products.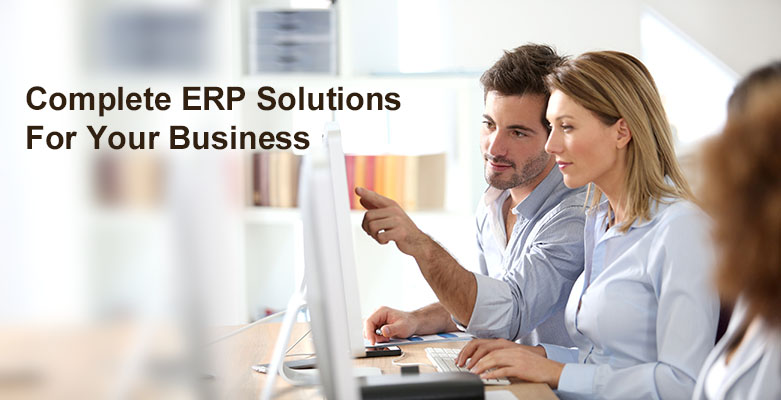 About WoodPro Software Inc.
Since 1990, WoodPro Software Inc. has been specializing in the development and design of integrated financial and operational management software for North American companies in the lumber and building materials industry. With our extensive experience and software specialization, we have developed the expertise and knowledge to address the unique requirements of our clients.
Our Mission
Our mission is to be a leader in the design and delivery of complete Business Management Software solution for the Lumber and Building Products Industry. Our robust ERP system that helps you handle all your end-to-end business processing requirements efficiently. We collaborate with our clients to bring unparalleled experience in the development, implementation and deployment of advanced solutions. Our deep industry knowledge, technology expertise, and a proven track record enable us to assist our clients in realizing their strategic business goals and objectives.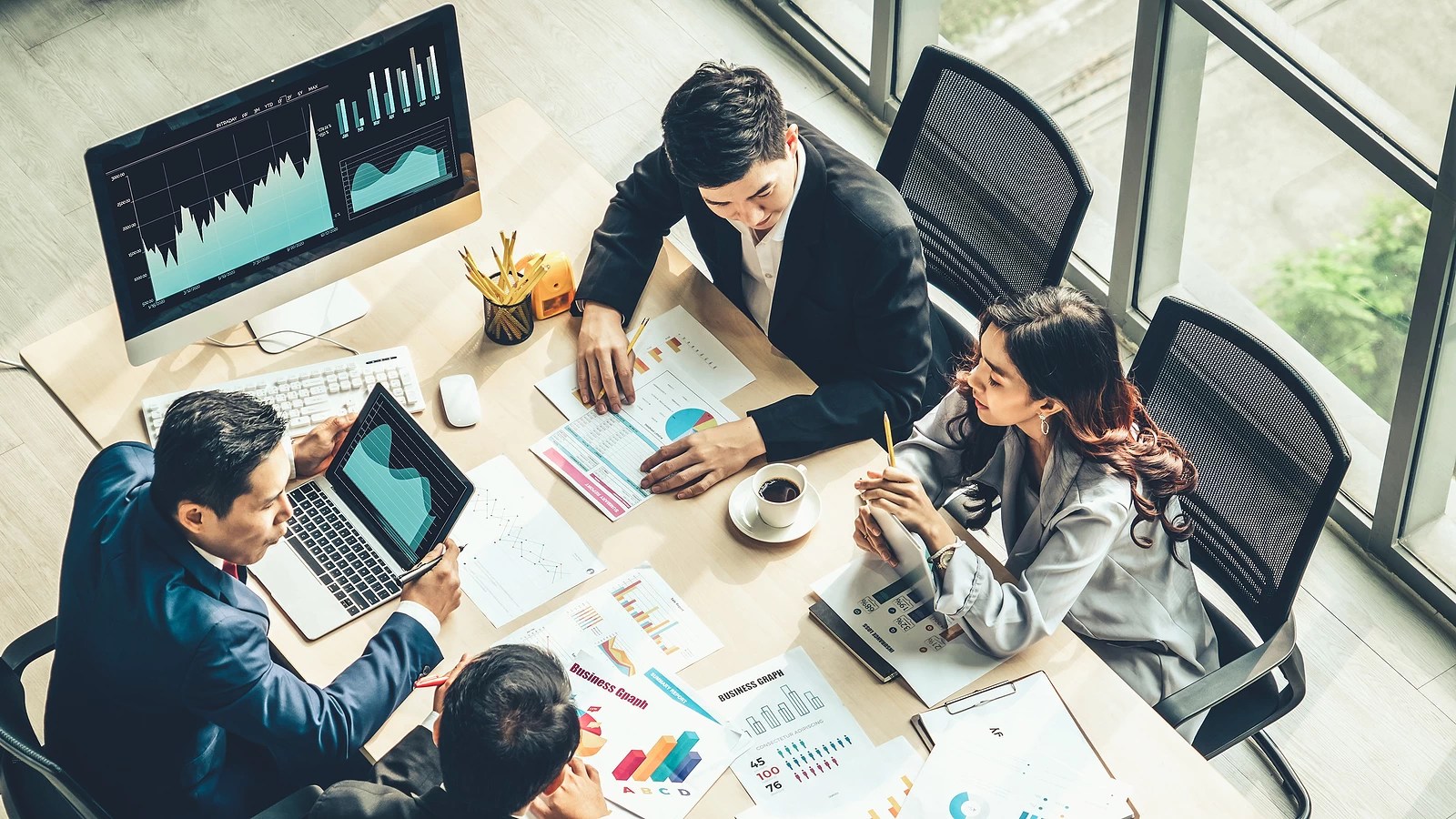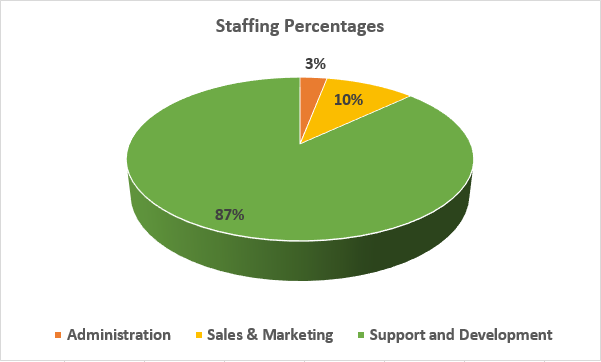 Our People
From small start-ups to large organizations, our purpose is to help our customers run their businesses more effectively. Our goal is to provide lasting benefits and support to build long-term relationships with each and every one of our clients. We are there with you every step of the way.
Close to 90% of our human resource investment is directed towards our experienced and well-educated support and development teams. Twenty (20) talented developers have bachelor degrees in either computing science or accounting. Our seven (7) person support center is complimented by our eight (8) testers (trained accountants), who ensure that every component, module, or system modification conform to established technical and accounting requirements.
Our Culture
WoodPro's culture is focused on giving our people the opportunity to grow professionally, and advance their skills and careers. We believe in helping, valuing and rewarding them for their efforts and achievements.
Learn and Grow: We help all employees grow personally and professionally by fostering professional development, supporting opportunities that stretch skill sets (ex. analytical, listening, and problem solving), and encouraging the exploration of various career options.
Value Diversity: Our strength lies in the diversity of its people and the ways in which they contribute to the success and mission of the organization. We strive to provide a work setting that values differences and supports diversity.
Be Recognized and Rewarded: Our incentive programs are designed to recognize past performance, as well as to motivate continuing career development. We identify and reward individual contributions, team accomplishments, the mastery of new skills, and the mentoring of team members.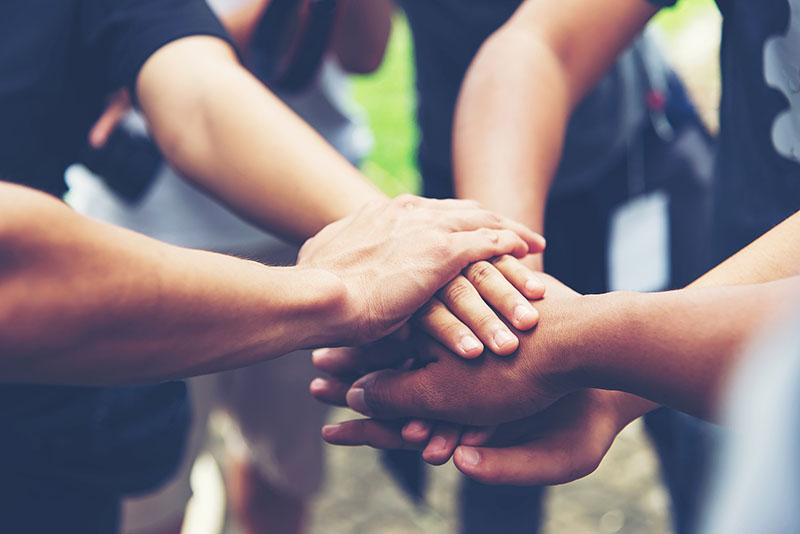 WoodPro Partners
Cloud Hosting Solutions
Red Wing Software Inc.
Technology Platform
Microsoft Corporation
Payroll Services
Red Wing Software Inc.
(Payroll for USA)
Payroll Services
Paymate Software
(Payroll for Canada & USA)
Picture Tally Technology
TallyExpress
Debit and Credit Card Payment Processing
Moneris Services Corporation
Document Management
Archive Power Systems Inc.
Electronic Data Interchange
Kleinschmidt Inc.
Network E-mail & E-
ActFax Communication
Logistics & Transportation
DQ Technologies, Inc.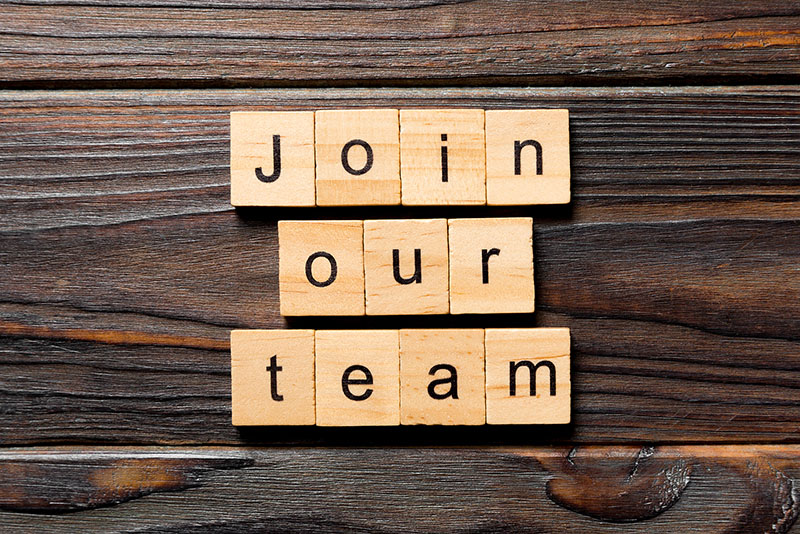 Career Opportunities
Our work environment has a way of energizing our employees and we're proud of that. A very low turnover rate is proof that when people begin working for us, they tend to stay for a long time. Immerse yourself in an intriguing environment where you can explore new opportunities, share great ideas, further develop your abilities, and contribute to our clients', WoodPro's and your success.